Today, I was headed somewhere. After getting up late as usual, I boared a train at Osaka station. For Nara. one of the tourist traps that are more or less mandatory for a Japan trip.
To the (Tourist) Traps of Nara
Once again, because I'm stupid, I walk from Nara station to Nara park. The park itself is nothing special. It's mostly grass and trees with the occasional river. The entire place smells like deer shit, because the park is swarming with deers. These deers are notorious for harassing tourists in search for things to eat, such as deer rice crackers (sold around the park for ¥150 a bundle, maps, important documents and JR passes. I didn't try to feed them, I was smelling bad enough without getting knocked over into a pile of deer pellets.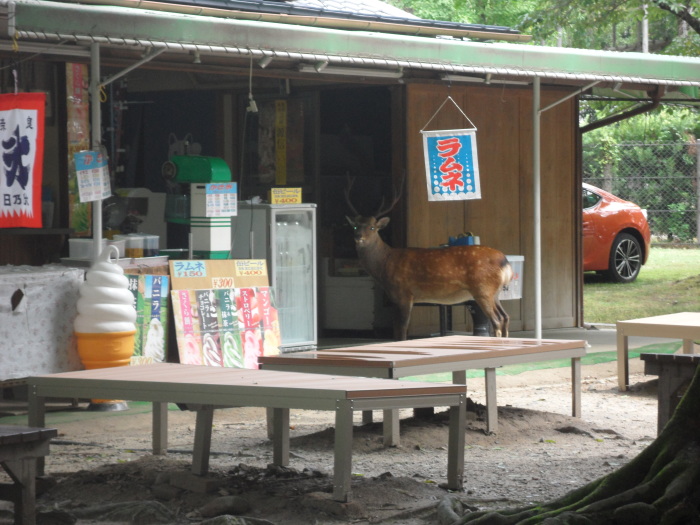 Figure 1 - The deer really are everywhere
One of the main must-sees of Nara is The Great Buddha™ in The Great Buddha Hall™. The hall itself is a rather impressive wood building, and they seem to take fire safety very seriouly. I saw several buckets of water scattered around the building. The buddha statue itself was big, but I guess it didn't really resonate with me. I walked a lap around it like the rest, but I found the building and its surroundings more interesting than the statue.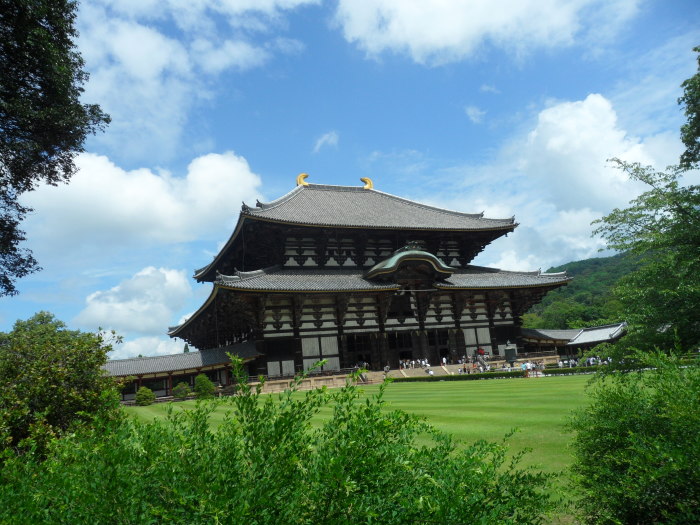 Figure 2 - The Great Buddha Hall™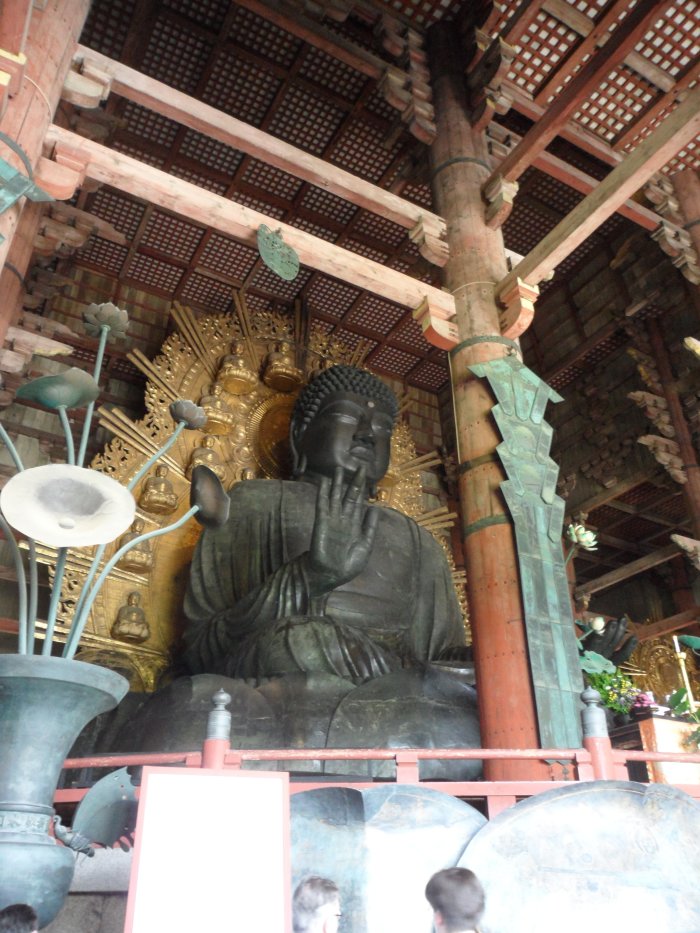 Figure 3 - The Buddha statue iself is just mostly big
A Problem in Osaka
Being somewhat underwhelmed by the tourist traps (like expected), I headed back to Osaka and spent the rest of the day buying more otaku garbage in the form of manga. At around 7pm, I returned back to the hostel. In total, I had accumulated about 8kg of dead trees over the course of two days. This was a problem, the bag I usually carry has been quite stable at 4 kg in total for the past two weeks. Obviously, I wasn't going to lug all that around for the remainder of my trip. I had read about there being an M-bag, a special post bag service that give you a really good rate on shipping books and related printed materials.
The Great Post Office Adventure
About half the staff got involved trying to figure out what service i was asking for. They rummaged through manuals trying to figure out what to do. After about 10 minutes, they where gathering the materials, ready to start the process. I got there 15 minutes before closing. I left almost 20 minutes after closing, involving about 3 staff members during the entire process. the shutters were all down by then, so they opened a separate side-door for me.
The result is not what it should've been, I think they improvised a lot. Hopefully it's close enough. I will post an update, it should arrive by end of November. If it arrives. Worth noting, is that this wasn't some local post office. This was the central post office in Osaka. They don't get bigger than that outside of Tokyo, I'd think. I don't know where else I should've gone to post it.
And with a day like that behind me, all that was left, was to find my way back to the hostel and collapse in bed, which I did.
---
Comments belong to their respective owners. By posting a comment, you agree and give the right for slaeshjag.org to publish or reject it. Your e-mail address will not be published or disclosed to a 3rd party, and is only used for return correspondance or verifying requests to delete comments.
You need JavaScript enabled to post a comment