After yesterdays disaster of an afternoon in Osaka, I stayed in bed until 10:40. This time, I was determined to be better prepared. Will I succeed? I don't know, as I type this, I'm just about to head out. This isn't what I originally had planned, but I'm getting sick of past me's bullshit. Let's hope this isn't another lost day.
A Day Spent in Den Den Town
I walk the distance toward Nippombash. Yes, the area that should be Osaka center for otaku garbage. And before long, I see that so is the case. But the selection doesn't seem very good to me, I didn't really buy anything. The stores selling that stuff were almost outnumbered by retaurants or even music stores selling vinyl records.
I did find a fun looking electronics store. Protoboards bigger than a sheet of A4, delay lines, VFDs. Loads of RF ICs. Ended up buying a few things. Unlike the electronics components stores I've been to, almost all components where out on the store floor. You took a tray and just moved the components you wanted from the various drawers and shelfs, they summed it all up and packaged it. I wish I had a store like that nearby, where you can really look and feel all the connectors and swtches available.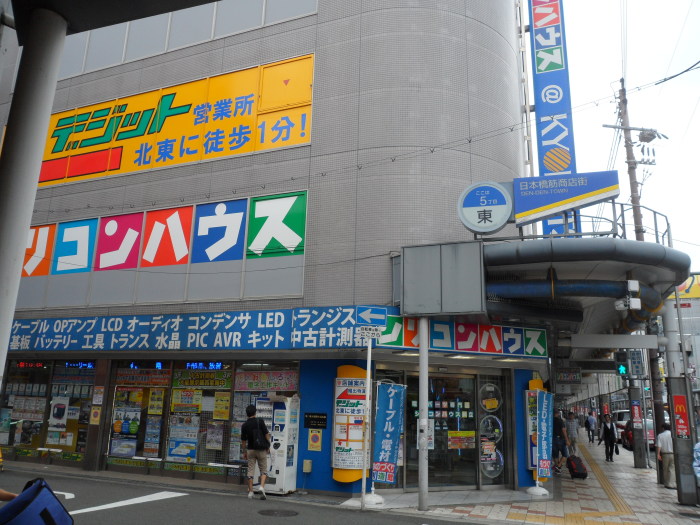 Figure 1 - With an exterior like this, you just have to go in
After that, the rest of the day was mostly me looking for otaku garbage. Since that isn't very interesting, I cut it out (or rather, decided not to bother writing about it.) I will however mention that I found an Azumanga Daioh gachapon machine. That's a manga/anime that hasn't seen any activity in over a decade, so that was pretty fun. I alo picked up a few kilos of manga at a book-off in the area.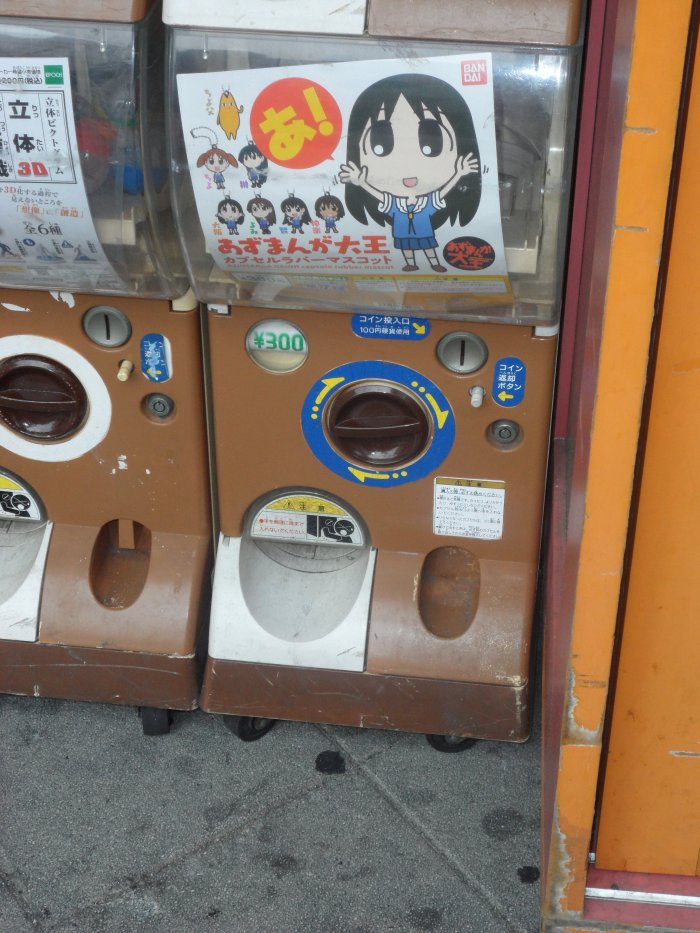 Figure 2 - It caught me by surprise to see it
With a day like this behind me, I went to bed looking forward to tomorrow.
---
Comments belong to their respective owners. By posting a comment, you agree and give the right for slaeshjag.org to publish or reject it. Your e-mail address will not be published or disclosed to a 3rd party, and is only used for return correspondance or verifying requests to delete comments.
You need JavaScript enabled to post a comment