Another day, another set of plans changed. Being quite sleep deprived I decided to sleep in, skip the ferry to Matsuyama and just take the train via Okayama. I had originally tried to not cross my paths, but sometimes you get too lazy for that.
Last few hours in Hiroshima
After sitting around the hostel for a few hours making up new plans, I set out for breakfast at MOS burgers. This time I found on the menu what I was looking for last time: the yakuniku rice burger. If you like Japanese food, I'm sure it's pretty good.
I was going to check out the peace museum since I had some time to kill in Hiroshima, but when I saw the lines and amount of people, I realized I didn't have *that* much time. Here's another picture with the A-bomb dome.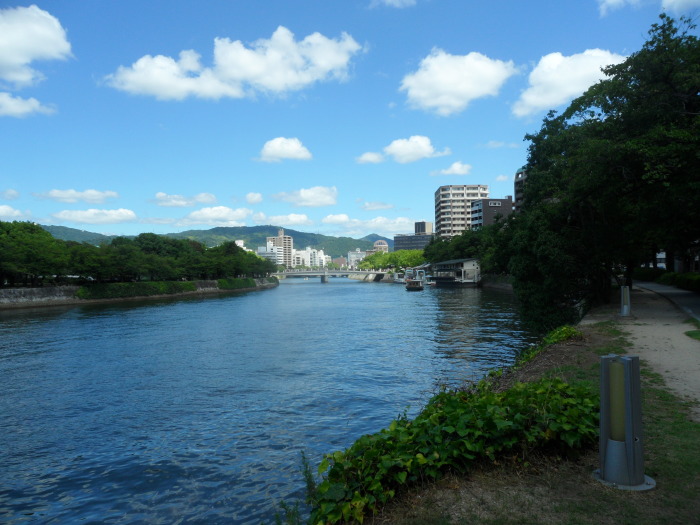 Figure 1 - The A-bomb dome really is right in the middle of the city
The tram station platorms are really narrow here. Probably less than a meter wide, you really feel like you have to squeeze yourself flat, or you'll hit either the tram or the oncoming traffic. One of the jingles played in the tram before an announcement is made has really nailed itself into my head, I'l have to find a recording of it when I get back. da-da-da-da-da-da-da-da----da-da-da---da.
Back to Where I Came From, and Onwards
Despite getting my night of sleep, I sleep right through the shinkansen ride to Okayama. There, I have to change train to the Marine Liner bound for Takamatsu. It's an hour long train line, and I don't have a seat. This will be a long one.
I just a young (like, 5 or less) boy and girl (siblings?) walk into the restroom together on the train. Does that happen in the west? I grew up with only a brother, so I wouldn't know. As I get get off, I am reminded of how a lot of people take pictures of or with trains. Maybe it's part of the pictures from the trip? I doubt they are all train nerds.
Old Castle Ruins
The castle ruins themselfs aren't much to see. There's some old tower foundations left, a brdge that is somewhat preserved and an average park. The most prominent feature is the one ring of moat still preserved.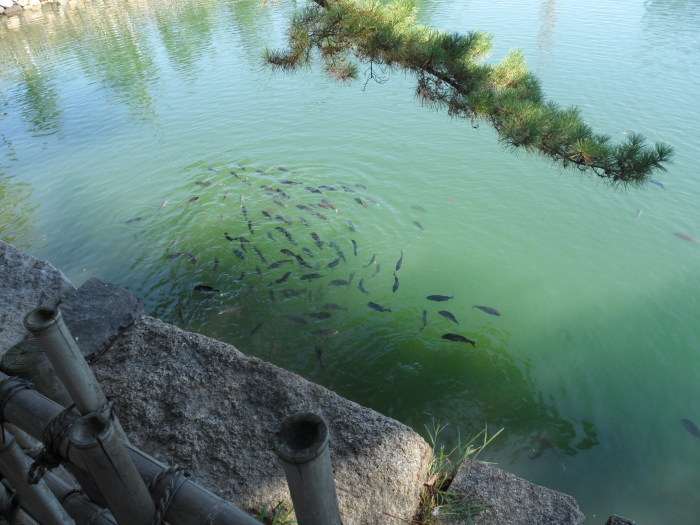 Figure 2 - As a result of the moat being filled with sea water, there's fish swimming around in it.
At least one of the tower fundaments have stairs leading up that you can walk up. The view is ok but nothing spectacular. It ain't the full tower after all.
Ritsurin Park
After a mediocre experience in the castle ruins, I head over to Ritsurin park. There's these weird lists in Japan, "The four best parks in Japan" etc.. I think Ritsurin is on those lists, so I have kindof high hopes. Same entry fee as the castle ruins, just that this is a park and no more. It's been around for hundreds of years, but just a park nontheless.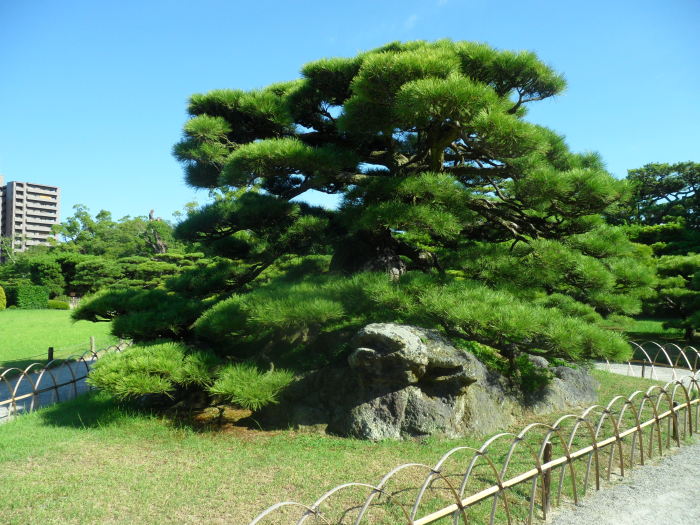 Figure 3 - A pretty tree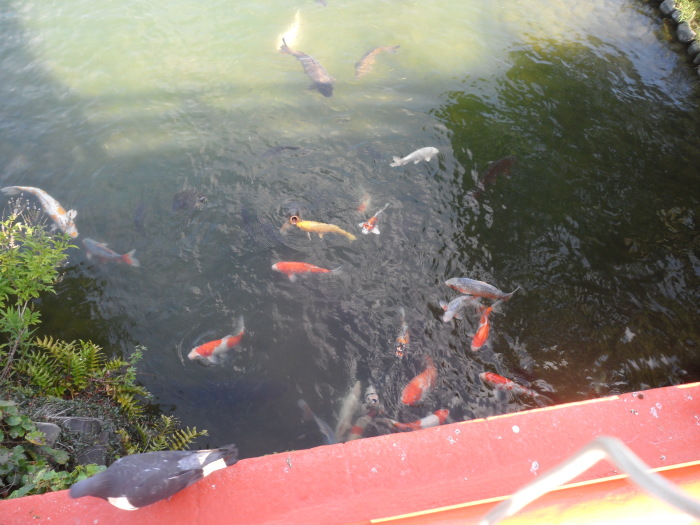 Figure 4 - A fly-rat and some swim-rats in the same picture!
The pictures really doesn't make it jusice. I just walked the south recommended path, which takes 45-60 minutes. During no point was I really bored. It's a varied park with a lot to look at. Even if you aren't a park nerd, you'd probably find it enjoyable. It appears that you can also, for an extra charge, ride a boat through the tiny channels running through the park. I didn't do that though.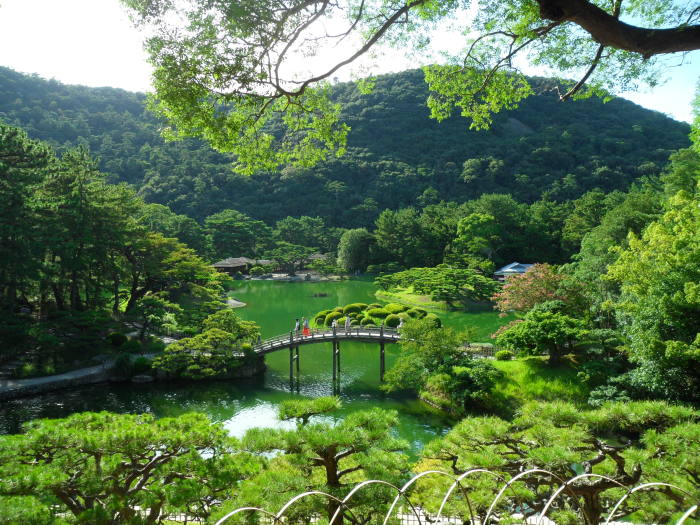 Figure 5 - Another of the views I enjoyed
After exiting the park, when I reach the hostel, after check-in, I promptly sit down for a rest. With all the walking I've done recently, me feet has had enough of my bullshit. I need to head out soon though, the festivities should begin soon.
Fireworks
Despite extra departures, the local trains to Takamatsu are packed. No worries finding the way when I got off. There was a thick steady stream of people heading the same way, there were traffic cops at every pedestrian crossing in the area directing the flow of people. Also: I just spotted a random japanese guy with a Fjällräven-rucksack.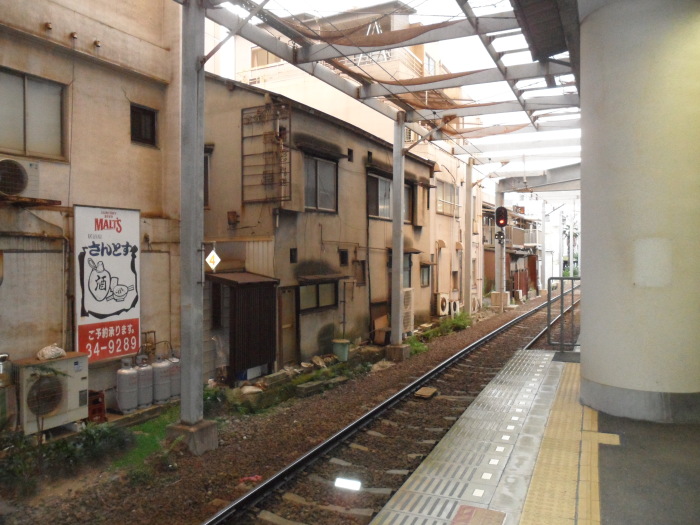 Figure 6 - The station I boarded. Rail is a bit close to the houses, don't you think?
Figure 7 - Video panning around crowds
I have literally no idea what to do. I could find almost no information at all about this festival. I had no idea what to prepare for. I am aimlesly wandring around, following the crowd, having no idea where to go or where to look, other than "Takamatsu Sunport Area".
Eventually, I spot a barge out on the water with an unreasonable amount of people looking at it. I now know where to look, and eventually I find a place to stand that hopefully isn't in the way. The entre area is covered with a PA-systems where announcement are made.
Figure 8 - Fireworks
The fireworks themselfs went on for about 50 minutes. They weren't as overwhelming as I had imagined them, but a times they certianly were loud and somewhat impressive. Although, to be fair, I found the size of the crowd itself more impressive.
If getting there was crazy, getting back was just insane. I should've just walked. An hour and 10 minutes later and I'm technically within the station building. Normally it'd take 30 minutes to just walk. Over two hours after the fireworks ended, I'm at the hostel. Just imagine what happen when a few hundred thousand people suddenly get up and goes home at the same time. I run into some roommates in the lobby of the hostel, and yeah, walking was a lot quicker. Considering the amount of standing around that caused, by the time I went to sleep, my feet and I were not on speaking terms.
I've really been behind on posting these. I'm going to try catching up, the next few should be rather quick to put up,
---
Comments belong to their respective owners. By posting a comment, you agree and give the right for slaeshjag.org to publish or reject it. Your e-mail address will not be published or disclosed to a 3rd party, and is only used for return correspondance or verifying requests to delete comments.
You need JavaScript enabled to post a comment